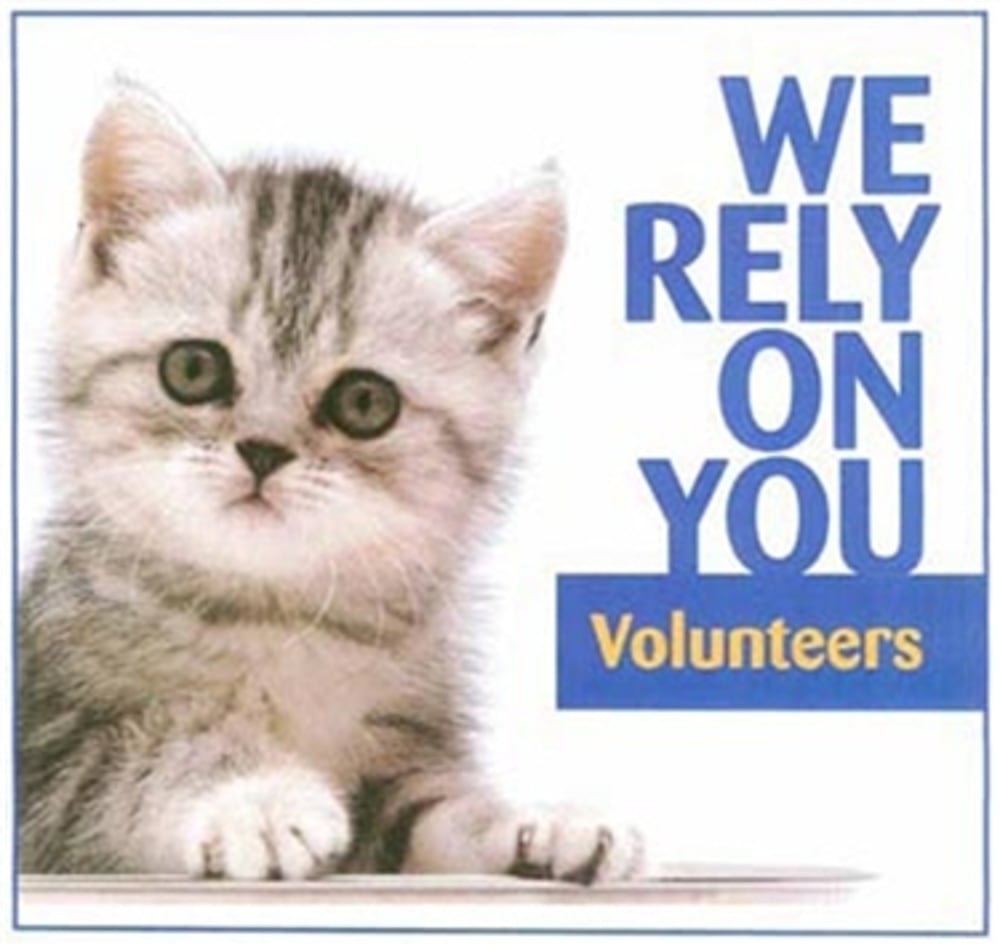 Volunteer
Another Chance Animal Rescue is an all volunteer organization.

From doing paperwork when a homeless animal first arrives to cleaning litter boxes and providing basic medical care, volunteers do it all.

We are always looking for volunteers to work at our main foster location, 251 Country Club Road, Sanford, every day of the week, performing various tasks from cleaning, socializing, feeding, paperwork and taking our charges to their routine vetting appointments too!

We also need volunteers to work at special adoption events and fundraisers at various times throughout the month and year.

There is ALWAYS something to do and as many hands as we have we can always use more! You tell us when you have free time in your schedule and we'll give you a job to do.