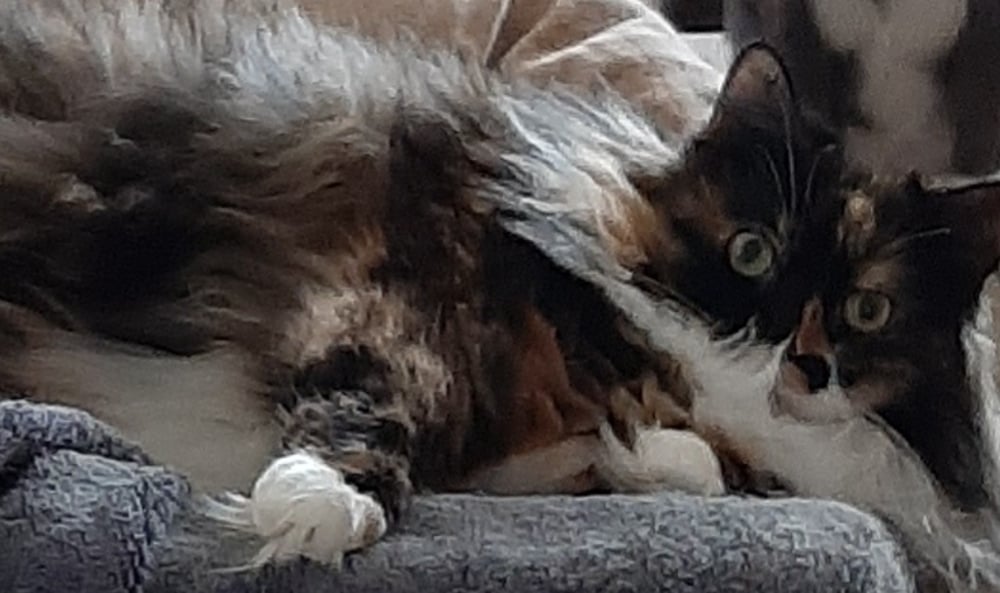 Every cat deserves another chance to be loved.
Another Chance Animal Rescue (ACAR) is a no-kill foster home that receives cats and kittens year-round, 7 days a week by appointment.

Many are surrendered by owners with changes in financial or living status, owners who have died, or rescued strays. ACAR also provides assistance to people in need of trapping stray and feral cats for TNR, and lost cats.

For information on how you can help, please see our Donate, Volunteer and Foster pages.